Wow – 2014 has been such an eventful year!! I quit my early intervention job in January, focused on being a mom to Isaac & building up my blog. It's been so so rewarding in so many ways.
The end of the year brought on a whole new level of crazy – we announced that we were expecting baby #2 in May (yay!!) and then we did a crazy thing and bought a house. That needs major work. And now we need to sell our house. Oh my word!! So much going on – but so awesome to see how God has truly laid this path before us! Make sure you're following me on Instagram so you can see all of the progress pictures!
Without further ado – here's the 10 best projects of 2014! I can't wait to see what I'll be sharing at the end of next year – expect lots of house projects and makeovers!
Easy Rolled Book Page Wreath Tutorial
Vintage Bridal Shower Decorations
How to organize your small business taxes (+ free printables)
The biggest project of the year: our $3500 DIY kitchen makeover: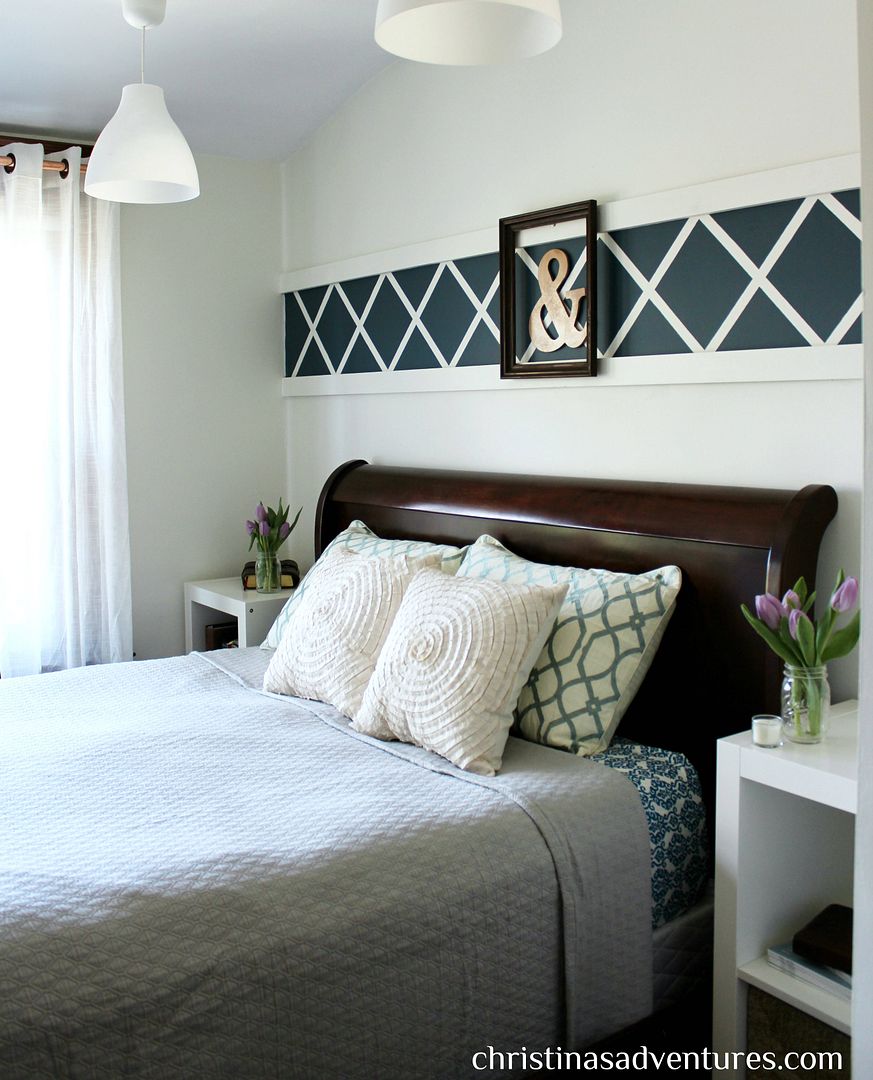 Turn a drawer into an end table: