This post brought to you by The Hershey Company. The content and opinions expressed below are always 100% my own.
It's the most wonderful time of the year! And every. single. year. I get stressed about everything looking picture perfect, buying the most meaningful gifts, finding ways to split time between families, and making new memories with my kids. It's exhausting!
I'm really working hard this year to set a precedent for Christmas: it's going to be simple. We're taking out little bits of decorations at a time. We're not going overboard with gifts. We're saying "no" to certain events. We're not spending crazy amounts of time to create elaborate crafts. We're saying YES to slower days, movie nights, reading the Christmas story a million times, and exploring the joys of this season through a little kid's eyes.
In this simpler spirit, I made a craft that everyone can get excited about, and it's SO simple! I promise!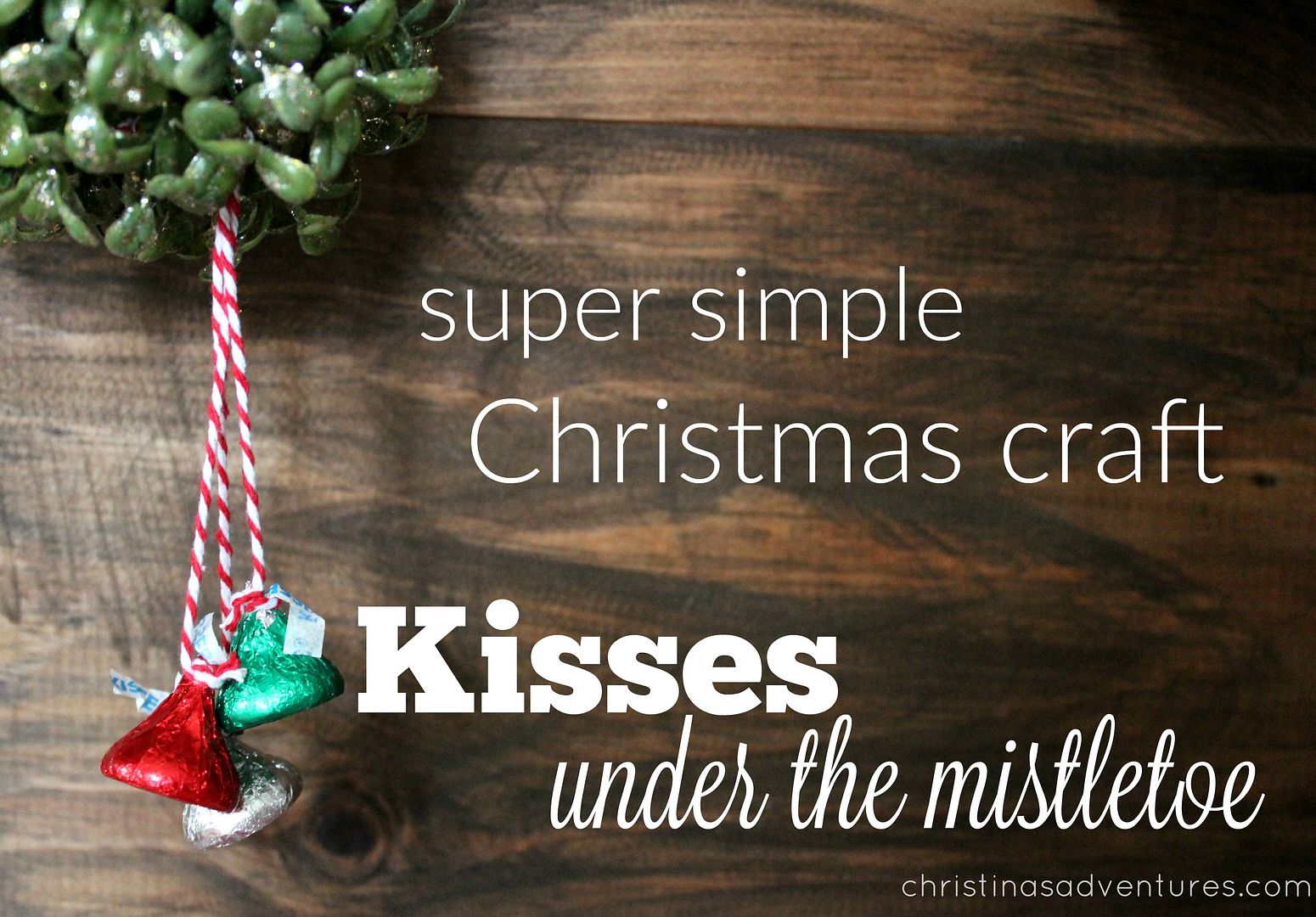 All you'll need for this project:
Hershey Kisses Milk Chocolates (made by The Hershey Company)
Mistletoe ball (found at most craft stores)
Baker's twine
Scissors
That's it! Then it's about as easy as it gets – fasten the kisses to the mistletoe ball with the baker's twine (make sure you double-knot everything to make it more secure). Tie another piece of baker's twine to the top of your mistletoe ball, and hang it up!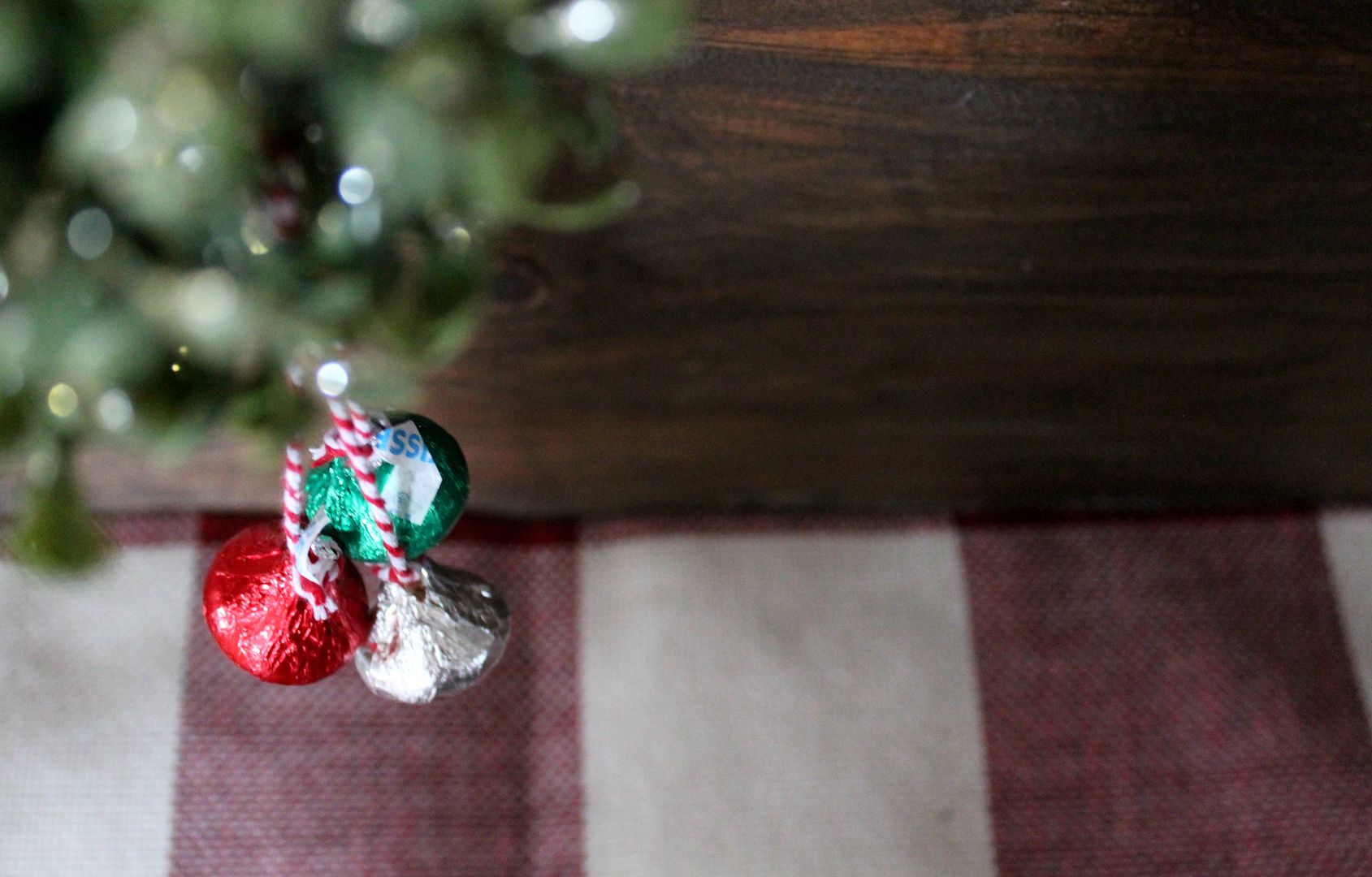 If you learn better by watching a video – here's the simple tutorial:
Warning: your kids may become slightly obsessed with Hershey's Kisses Milk Chocolates. Don't say I didn't warn you! It's actually adorable – his little toddler hands try to sneak Kisses whenever they can:
So join me in embracing simple, attainable goals for this holiday season. Stress less, relax more, and don't make life more complicated than it needs to be! Enjoy your family this Christmas, and take joy in the simplest pleasures.